( a mockup of )  Paul's  Homepage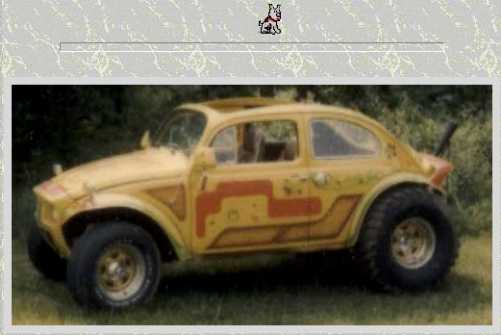 Back To Main Page
<< Prev Site

Previous 5 Sites
Random Site
Join the Ring

Next Site >>

Next 5 Sites
List All Sites
Ring Stats

This Microsoft Agent Web Ring site
created, owned, and maintained by Paul Angel !
---
<< Prev

Prev Five
Skip Prev
Random


VW For Sale Ads Join VW Classified Ads

Next >>

Next Five
Skip Next
List Sites
---
&lt Previous Prev. 5 Sites List Sites

Join Strictly Baja's

Next &gt Next 5 Sites Random Site

This Strictly Baja's site owned by Paul Angel
---
---
Here are some toys to play with
The only way I could find to do this is to include the "exe" files.
You will have to click on the image and then choose "run this program from is current location".
These programs and lots more are available for FREE at Otaku World.
Ninja
and Angel
are screenmates.
Neko
will chase your curser.
Back To Main Page